Sourcing
Timely deliveries at the best cost and quality guarantee. Fantastic Sourcing thrives to get you the components you need.
More sourcing

Distribution
Fantastic keeps you connected to the obsolete parts you need for production or service and repair.
More distribution

Quality tests
Fantastic cost-saving program matches you with parts within your specified price range.
More quality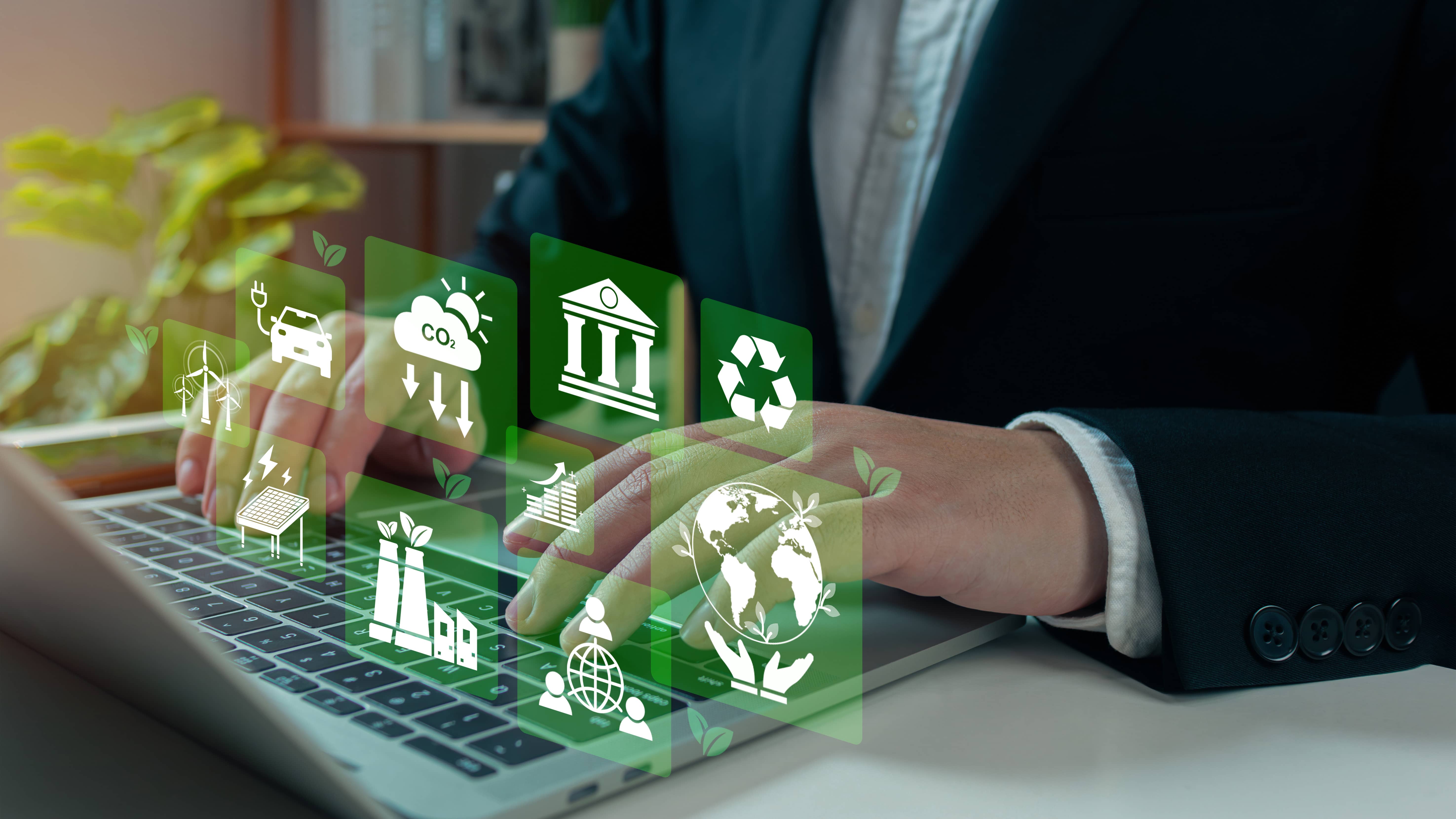 History
Strategic procurement for a sustainable future
Electronic components, IT products, and embedded systems for innovators worldwide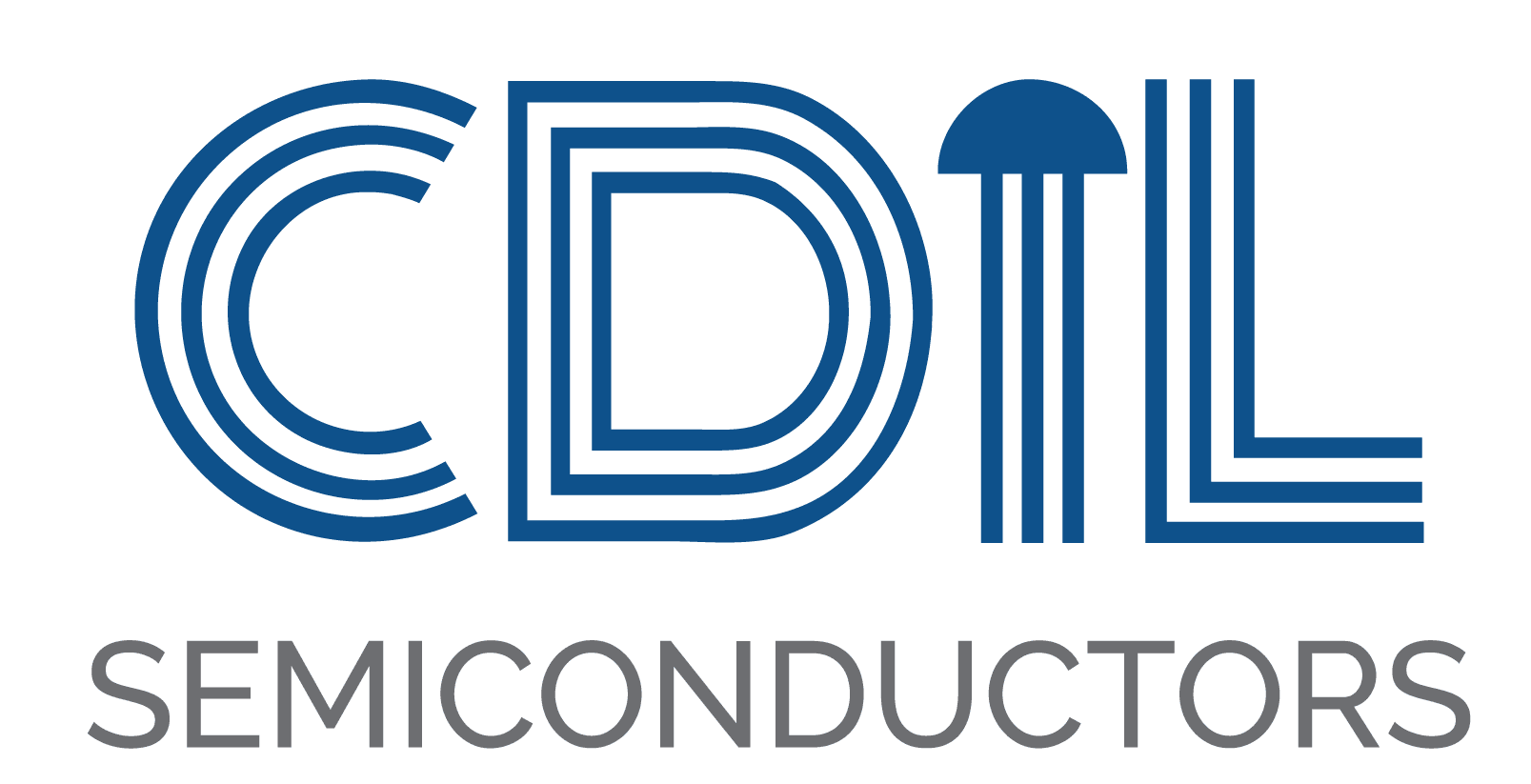 Continental Device India Ltd
Transistors, Diodes, Thyristors, Rectifiers and Bridges, Linear Voltage Regulators, Transient Voltage Suppressors(TVS), LEDS.

Thunder Components Ltd
Multilayer Chip Capacitors-MLCC, Carbon film resistors, Metal film resistors, Metal oxide film resistors, Fusible metal film resistors.

DisplayTech
LCD & TFT Displays, Capacitive Touch TFT Displays, HDMI Displays, IPS Displays, Integrated TFT Display Modules, LCD Development.

Holtek
8-bit and 32-bit MCU IC and peripherals to allow Computer, Communications, Consumer Electronics and Automotive Electronics products.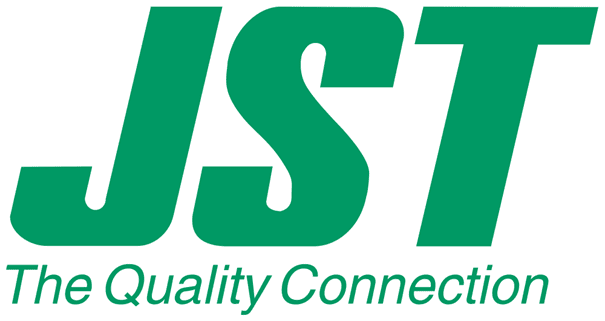 JST
Since 1957, JST Connectors are doing automotive, medical, transportation and heavy electrical systems are major JST segments.

Taejin (HTC) Korea
HTC Korea stands among World Best Leaders in Power Management IC and semiconductor industry, authenticated by Korea's ISO 9001. All HTC products are ISO14001.